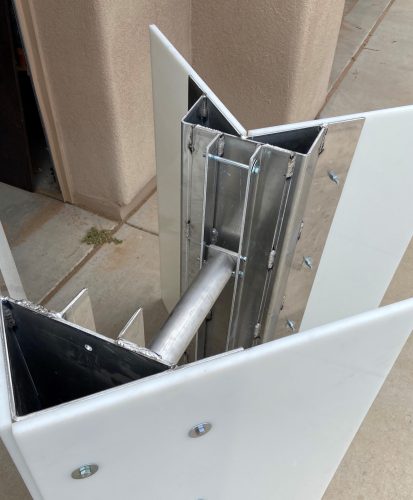 Corner Shoring that Works
Our corner hydraulic shoring device provides a higher level of safety around bends and at branch tees in utility trenches. This simple concept provides security at the interior and exterior sidewalls of utility trenches thru hydraulic pressure. See our pics, videos and sketches to get a better idea of our product. Shorners come in multiple sizes and can adjust for trench width and depth.
Please call for a demonstration.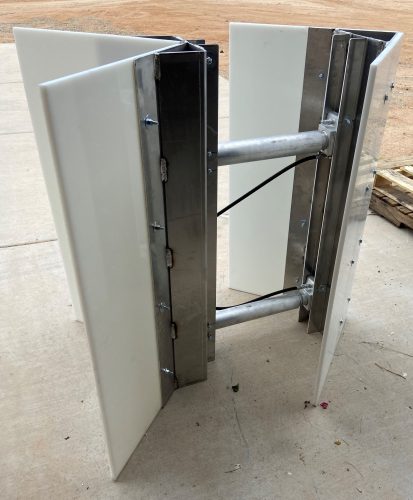 Shorner In Action
Shorner depicted in video is for trench width from 30 to 54 inches and depths from 5 to 8 feet.