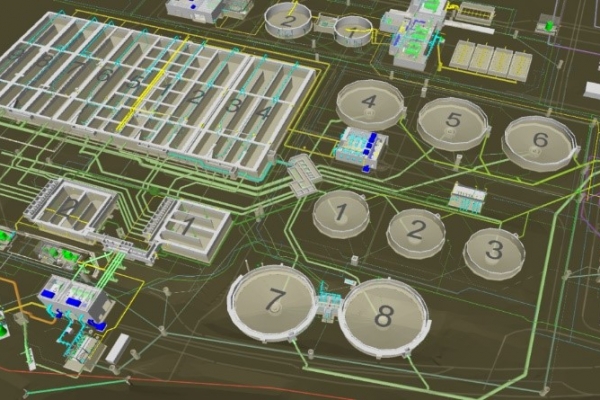 Construction Management
Our management team has extensive experience with alternative delivery contracting and has developed a successful formula for creating collaborative project teams where all stakeholder goals are identified and attained.
General Contracting
We hold multiple licenses including A-Engineering and B-1 Commercial, and our team has a diverse background of self-perform project experience including water and wastewater, pump/lift stations, hospitals and medical office buildings, refineries, pulp and paper, oil and gas, and civil/infrastructure projects.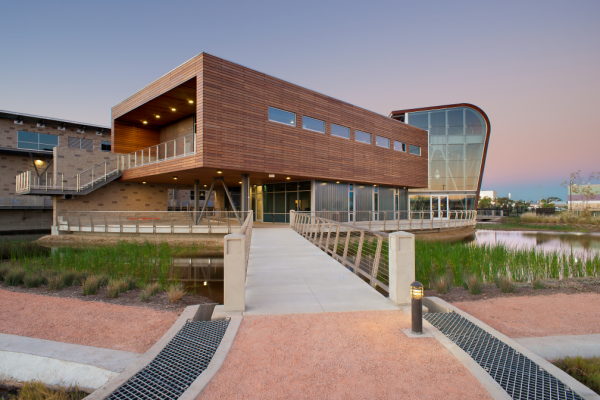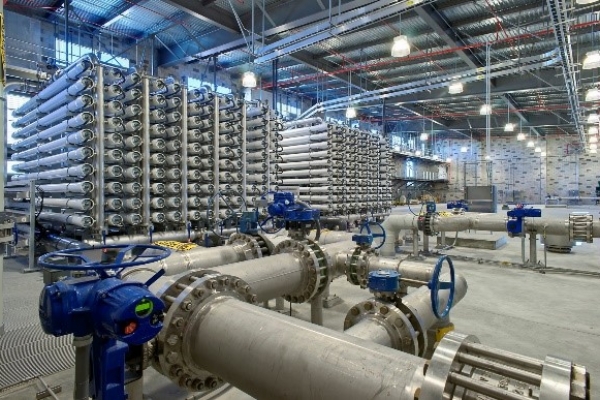 Mechanical Services
Our team is especially adept at process mechanical installations including rigging of complex equipment, process piping including welded carbon, stainless, and other exotic metal systems, ductile iron, PVC, HDPE, glass and glass lined, and epoxy/concrete lined systems. Piping systems experience includes small diameter systems of chemical treatment and sample lines up through large influent, effluent, and distribution piping up to 144" diameter. Joining methods for piping systems include butt weld, socket weld, fusion up through 84", butt wraps and solvent welded joints. Azimuth holds the A-Engineering and C-37 Plumbing licenses.
Consulting Services
Our diverse resume provides an excellent resource for municipal clients, private owners, and other consulting firms needing specific technical expertise from subject matter experts and highly experienced contractors. The Azimuth team provides clients with:
Alternative Project Delivery Education
Cost Estimating/Third Party Review and Analysis
Subcontracting Plans
Risk Analysis/Mitigation
Constructability Review/Tracking
Value Analysis
Contract Administration Services
Scheduling Review/Analysis
Claims Analysis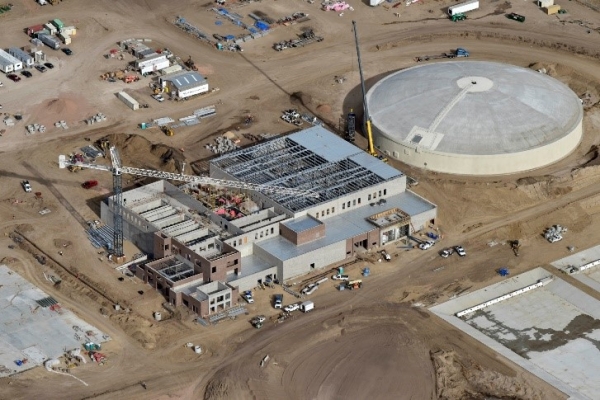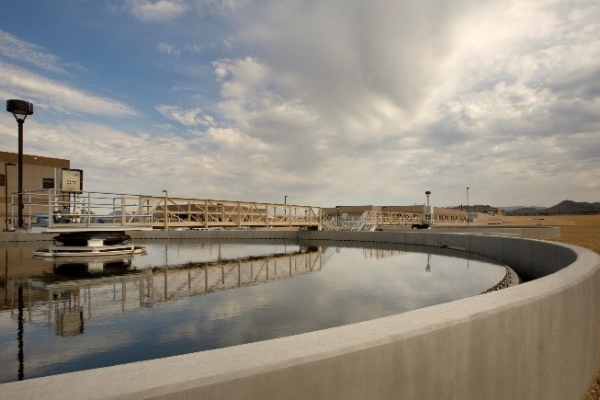 Legal Services
Our legal services include contract development and review, FAR research, review and education, labor law, claim analysis, and miscellaneous construction law needs.