What is an
AZIMUTH?
The arc of the horizon measured between a fixed point (such as true north) and the vertical circle passing through the center of an object, usually in astronomy and navigation clockwise from the north point through 360 degrees.
We know how to navigate complex construction projects!
services
Our large firm experience allows us to see all the details. We provide expertise in:
Construction Management / General Contracting
Construction Management
CMAR
Design-Build
Progressive Design-Build
Turn-key Construction
Miscellaneous Works Packages
Job Order Contracts
Consulting Services
Risk Analysis / Mitigation
Water / Wastewater Expertise
Third Party Estimates
Core Values
Our core values are straightforward and are a reflection of who we are.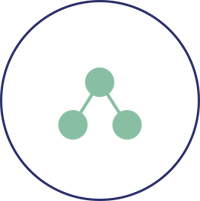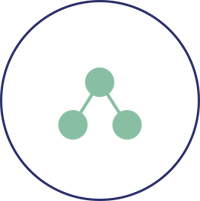 High Standards &
Process Driven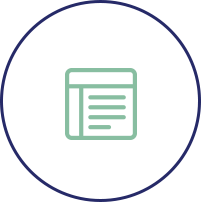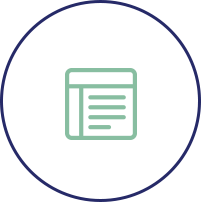 Professional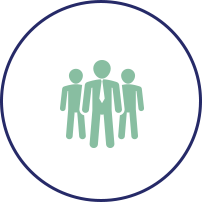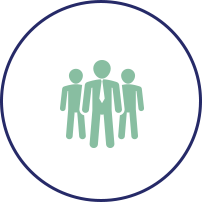 Team Oriented &
Collaborative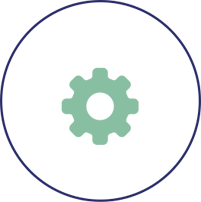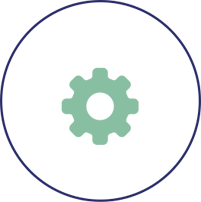 Hard Working