With vast experience in the design and construction industry, the Azimuth team has both field and executive operations experience. This powerful combination of skill, experience, processes, and knowledge of design, construction, and field experience means our clients get the highest level of representation without big firm budgets.
Project experience includes:
Manufacturing
Water/Wastewater
Pump Stations/ Lift Stations
Oil and Gas
Central Energy Plants
Assisted Living
Healthcare
Laboratories
Correctional
Institutional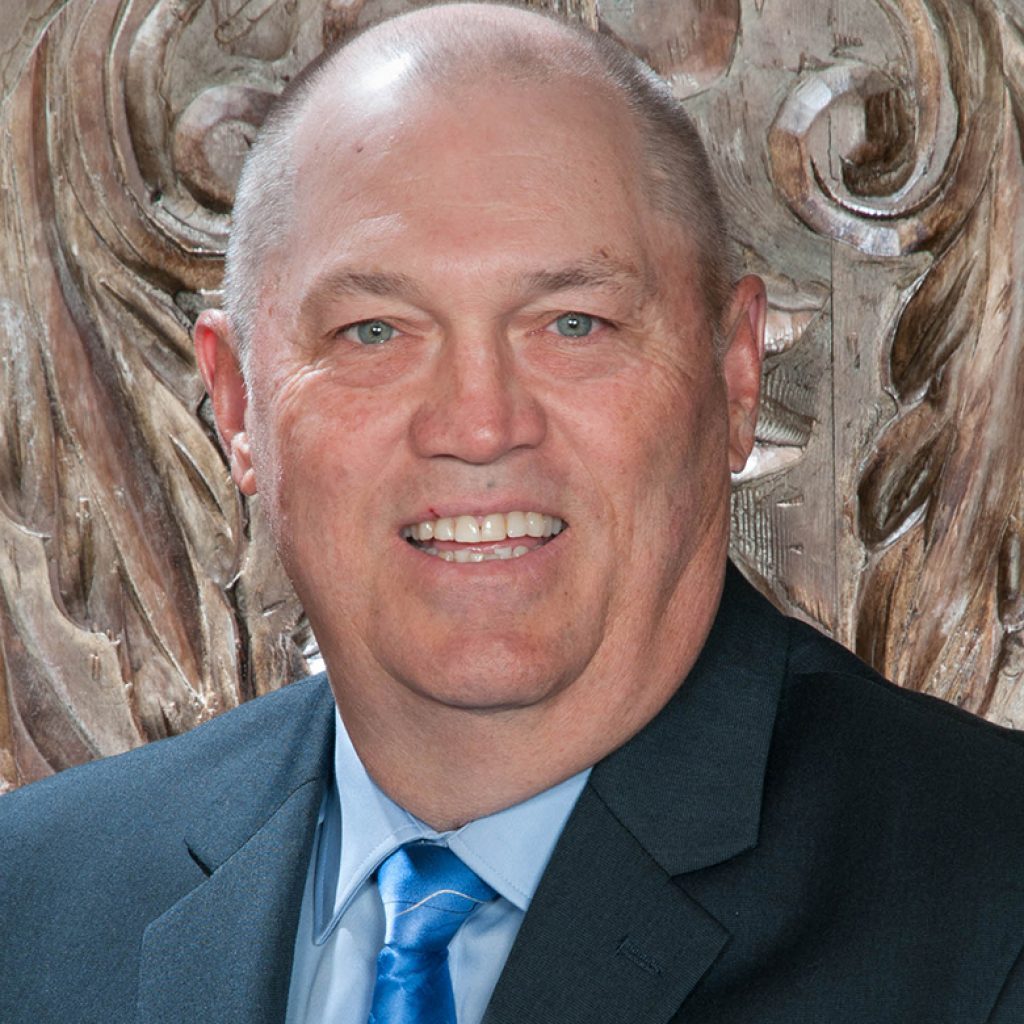 Frank has spent over 35 years in the construction industry with diverse experience in water and wastewater treatment plants, central energy plants, hospitals, laboratories, state and federal prisons, pulp and paper facilities, refineries, infrastructure/civil projects, etc. He has an extensive background in mechanical installations and is adept in all facets of the construction process including design assist, estimating, scheduling, construction, and start-up and commissioning.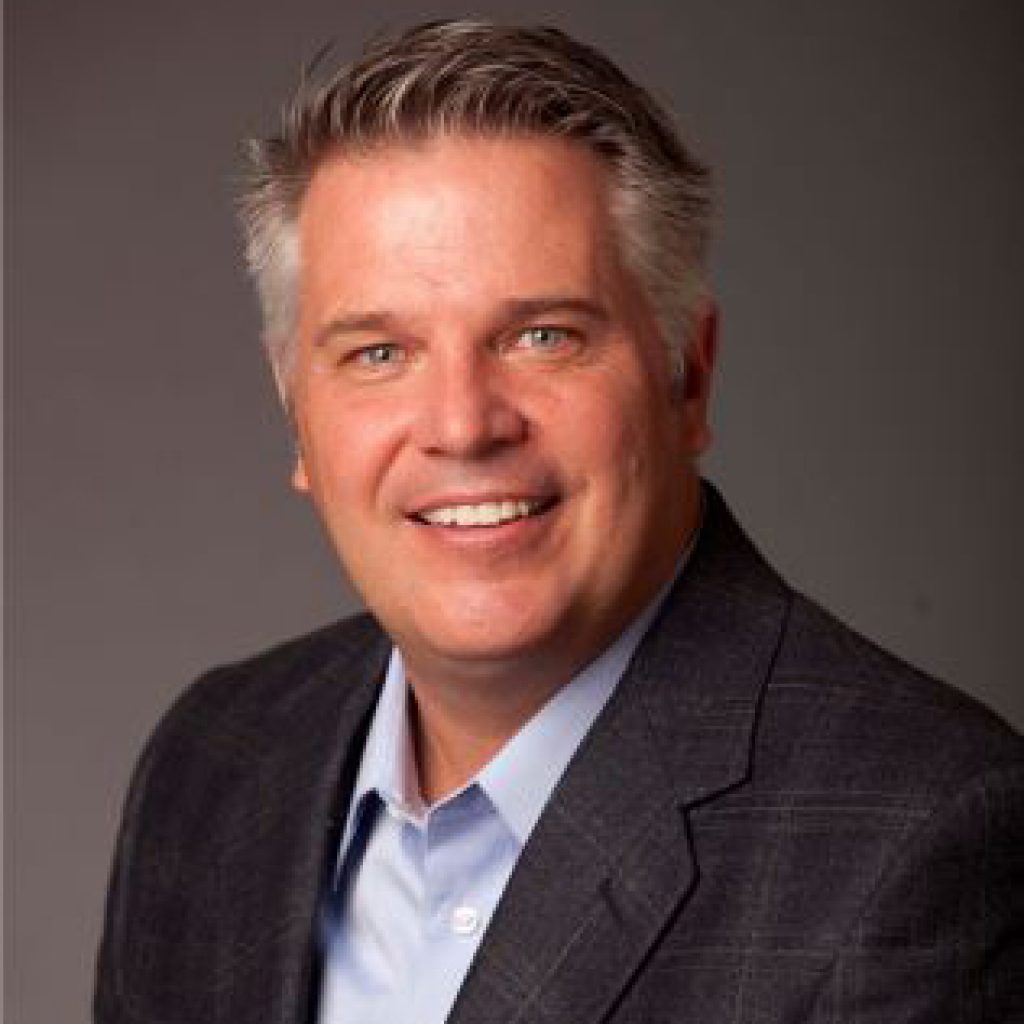 Rich Distler, PE
Vice President of Operations
Rich has over 25 years of experience in construction, engineering, project management and operations of water/wastewater, and energy utility infrastructure. This vast experience includes positions of President and Chief Operations Officer, Vice President of Water Infrastructure, Vice President of Business Development, and Project Manager. He possesses a valuable set of operations management experience, project management skills, and business development strategies that result in a sustainable, stable company.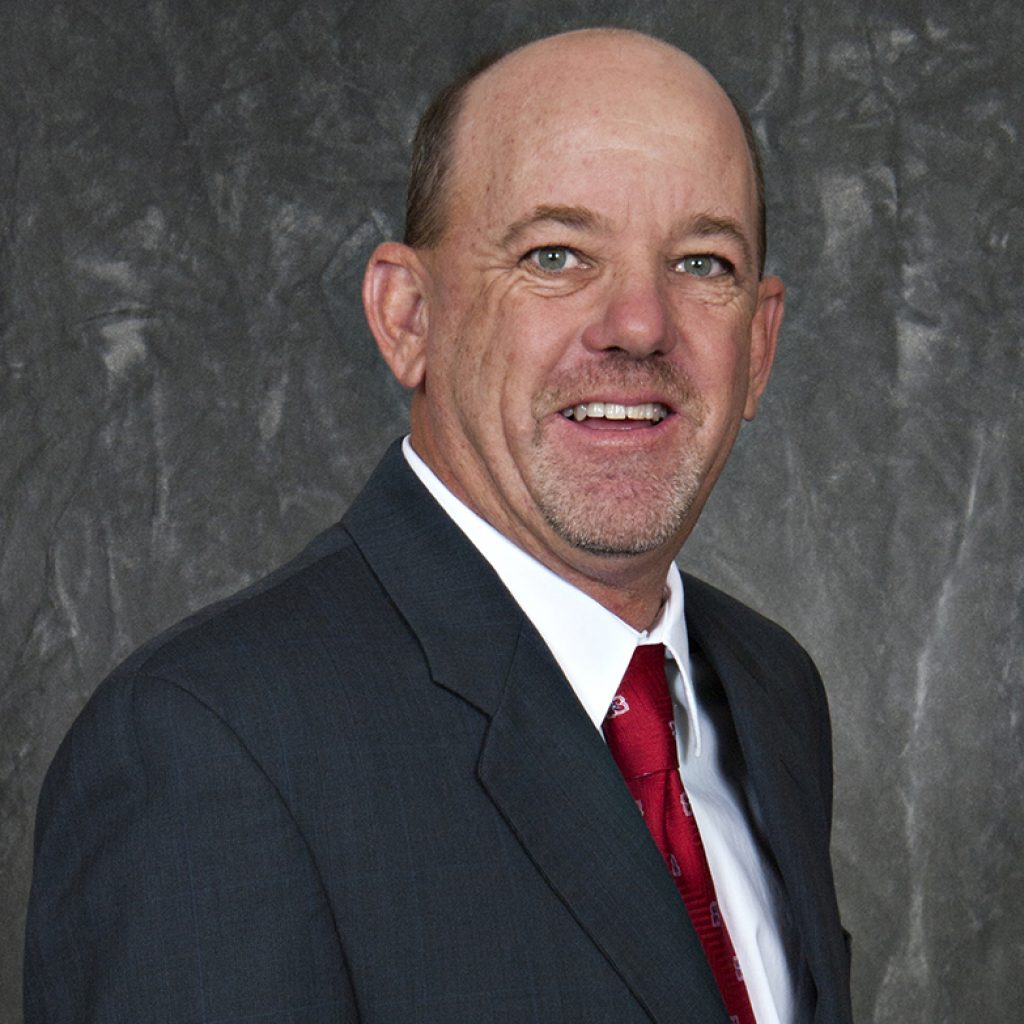 Mike Barter
Vice President of Business Development
Mike has 25+ years of hands on experience as an electrician, foreman, superintendent, estimator, and project manager and has developed strong client, partner, and industry relationships . His project experience includes water and wastewater treatment plants, manufacturing, power generation, hospitals, schools, prisons and multiple commercial buildings. He is also supporting Azimuth from the Zak Companies and uses his networking abilities to develop and maintain a healthy backlog, which means continuity of construction services despite the ebb and flow of development.